Collection: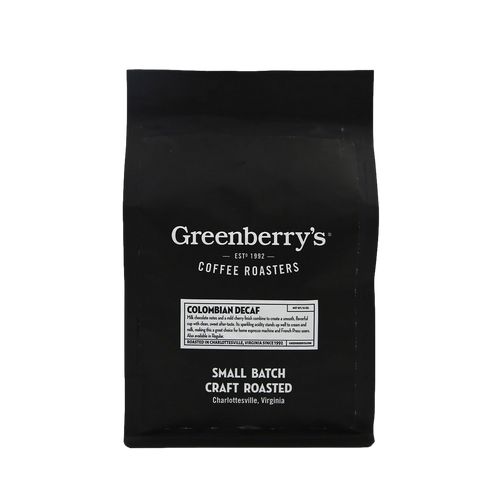 Collection:
Decaf Colombia
Decaf Colombia
Regular price

Sale price

$16.95
Discounts calculated at checkout
Decaf Colombia
Milk chocolate notes and a mild cherry finish combine to create a smooth, flavorful cup with a clean, sweet aftertaste. Its sparkling acidity stands up well to cream and milk, making this a great choice for home espresso machine and French press users. Also available in Regular.
Smooth + Chocolatey + Fruity 
Region: South America
Roast: Medium
Acidity: Moderate+
Size: Available in 12 oz or 32 oz (2 lb) bags

Also available in Regular.